The Apollo Group asked Bonfire Labs to create a Graduate Business School online course about the music industry that called for a radical approach, more Malcolm McLaren than Bob Seger.
We viewed the request to have three parts: 1. Test a Provocative Strategy. 2. Explore How People Learn, Today. 3. Take The Technology For a Spin.
It is no easy feat to describe an industry in the midst of a revolution, much less teach people how to navigate it. So we developed a "module" based approach to the 5 week course, creating a set of interchangeable content forms that allowed us to tailor each lesson to maximize communication and retention. Each and every step of the way was guided by music industry veteran Randy Jackson.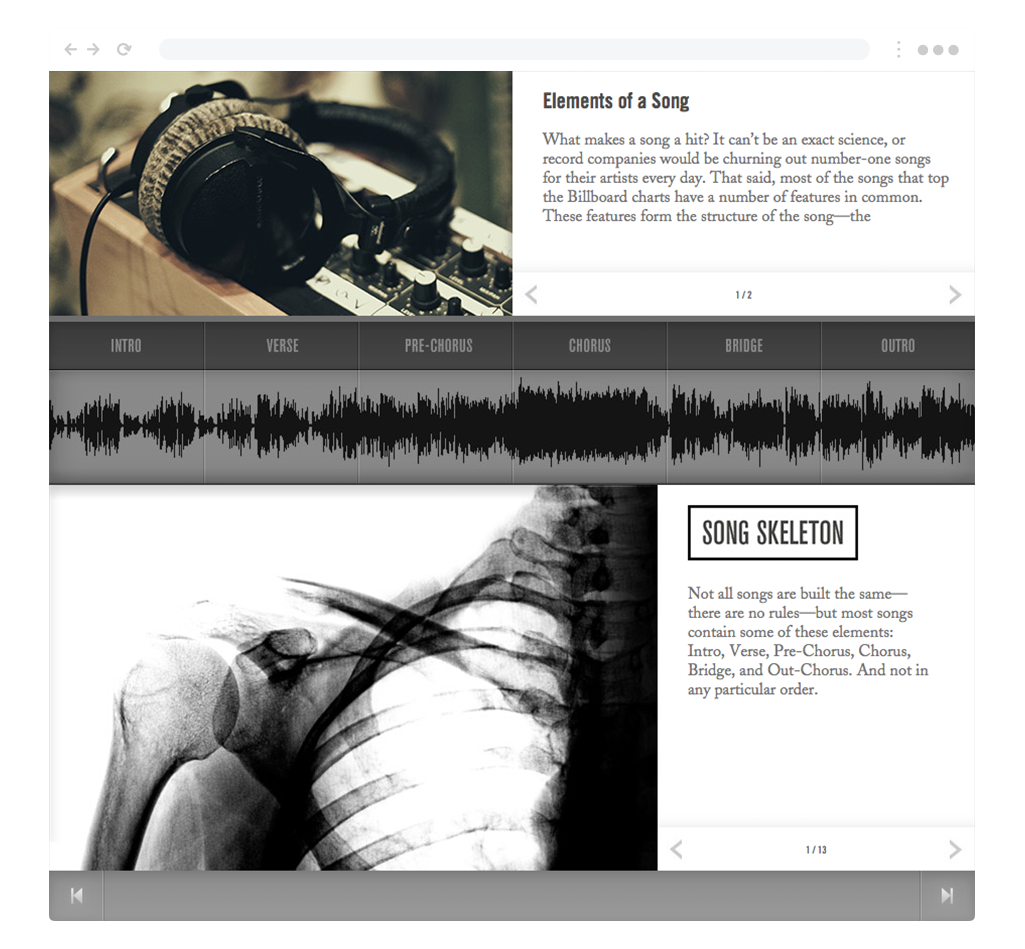 Introducing Mr. Jackson
Each week kicked off with Randy speaking "directly" to the learner, previewing the topic through the lens of his unique POV.
The First Responders
Three common "threads" were woven through the subject of each week: the associated industry career roles; the current and projected impact of technology; and the revenue stream that results.
Robert Kraft
One of the (many) benefits of having Randy at the helm were the "Luminary" Videos. Each week they offered the chance to feel like a "fly-on-the-wall," listening in on a conversation between Randy and one of his peers at the highest levels of the industry.
Marmoset Music
To balance our look at the business, we endeavored to showcase the stories of the "Middle Class Musicians," industrious individuals carving out their niche within the new paradigm. Here is an example of a grass roots company making their way in Portland and beyond.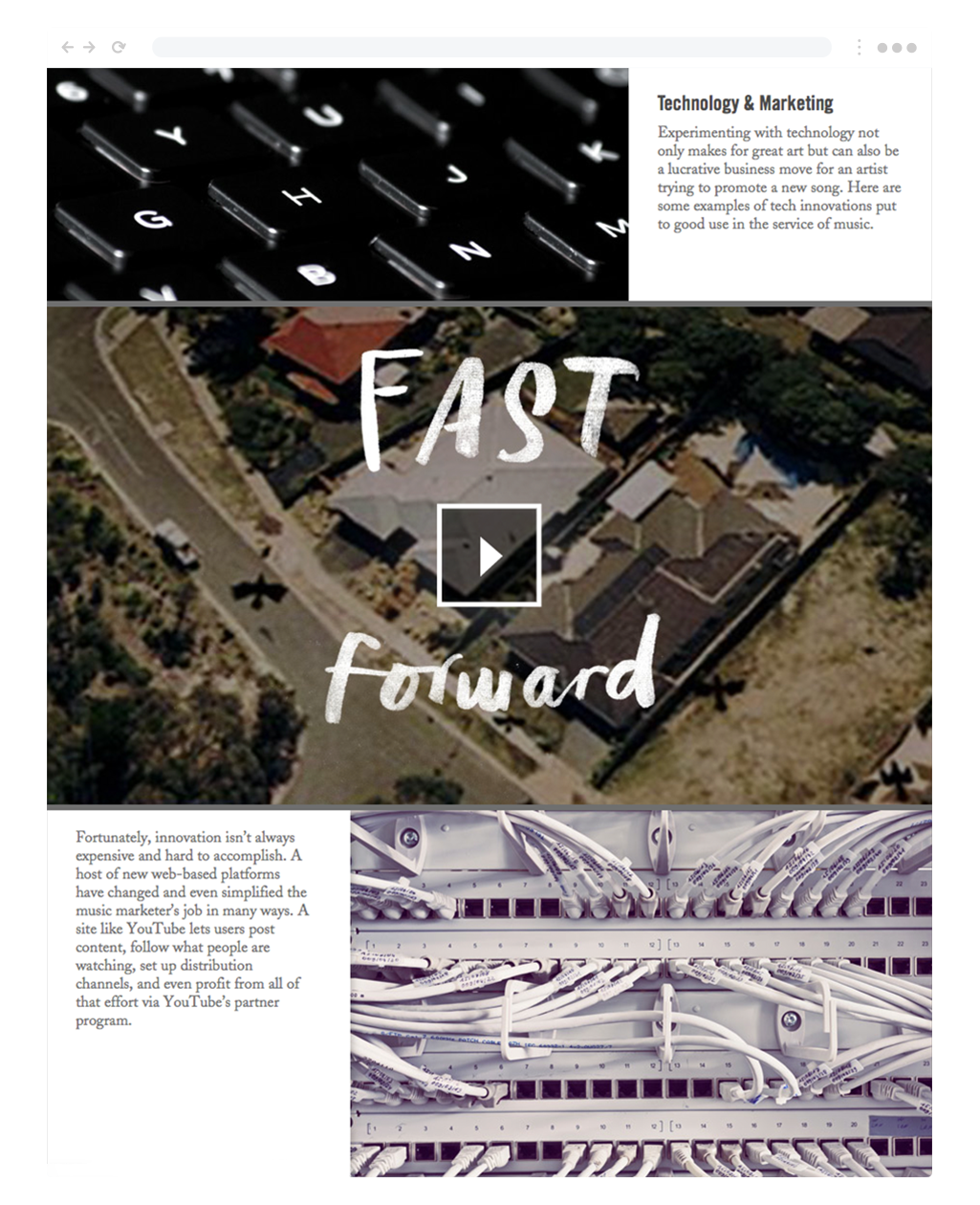 That's a wrap
Randy signs off with an impassioned message. Peace out.